EEA NEW QUALITY MANUAL 5.0
---
July 1, 2021 » Updates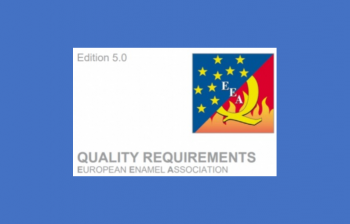 The updated version of EEA Quality Manual (5.0) was published on July 1st 2021.
Products which display the "European Enamel Authority" quality label are required to comply with the quality requirements specified in the Manual, as
established by the Executive Committee of EEA.

The new Manual should not affect current certificates, it is however advisable to download and check version 5.0.
Please report any discrepancy to your National Association.
---
Back to news
subscribe!
---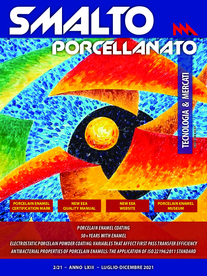 Discover the latest issue of our magazine for free
Subscribing to the e-magazine you'll be granted access to
our technical archive
subscribe
now!
---